🔍 Innovation Alert! ScopeShield is now patented!
Developed by endodontists for endodontists and for all dental clinicians practicing microscopic dentistry, ScopeShield is a patented universal personal protective device designed for all operating microscopes. 
Explore our Specialized Hubs and More
Discover a wide range of curated products, valuable resources, and engaging content tailored to your needs. Whether you prefer to explore our specialized hubs, navigate the diverse menu options, or browse through the broader offerings on our homepage, RootRadar has you covered. Visit our Dental Pro Hub, Healthy Smiles Hub, and the dental innovation-inspired Ophthalmic Pro Hub for specialized content, or browse through our menu for products, blogs, and more. Tap below to start your journey towards professional excellence and find exactly what you're looking for.
Shop Our Product Collections
Introducing ScopeShield

A universal personal protective device designed for all operating microscopes.
TESTIMONIALS

"I have become an avid user of the ENDOSEAL MTA sealer. As the field of endodontics evolves with novel and improved technologies and materials, we can truly benefit from evolving along with it."

- Jeffrey D. Krupp, DDS, MS 

------

"Love EndoSeal MTA! Runs out quick!"

- Anonymous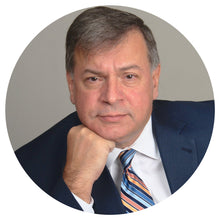 Tom Pagonis, DDS, MS
Chief 'Endodontics' Officer
Tom is an endodontic academician who is a frequent beachgoer of the pristine waters and beaches of Aegean, Caribbean, and Newport, Rhode Island.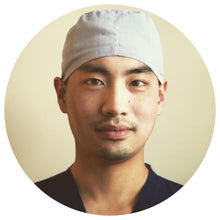 Kevin Kuo, DDS, MMSC
Chief Media Consultant
Kevin is primarily an avid filmmaker and San Antonio Spurs fan who sometimes practices endodontics on planet Earth, Solar System, Milky Way Galaxy.